Book Details
Rusty Comes Home Book Details
Introduction – Summertime In Old New Delhi
Summertime In Old New Delhi is the second chapter of the 5th volume in the series of rusty stories, i.e., "Rusty comes Home."
Summertime in old new Delhi is the story of Rusty moving to Delhi to work with an international relief agency. Rusty was not too happy to be in Delhi; he always missed the hills of Dehra. This feeling of nostalgia was preventing rusty from loving Delhi.
Read the first chapter: All You Need Is Paper
Summary – Summertime In Old New Delhi
The Smell Of The Hot Summer
There were things Rusty liked about Delhi even in summer. To Rusty, the smell of a hot Indian summer is one smell that can never be forgotten.
Rusty writes it in this way:-
The smell of hot Indian summer is one of the smells that can never be forgotten. It is not just the thirsty earth with its distinctive odor but all other hot weather ingredients in the plains that go to make this season almost intolerable on the one hand and sweetly memorable on the other. For whom who can forget the summer brings the Jasmine whose sweet scent drifts past us on the evening breeze along with the stronger odors and scents of mango blossoms, raat-ki-rani, and cow dung smoke.
Although Rusty lived most of his life in the hills, he was no stranger to prickly heat, mosquito bites, intermittent fever and dysentery, and other hot weather afflictions. Rusty says half of the people of Delhi have air-conditioning, coolers, refrigerators, and other means to keep the heat at bay.
1940's Delhi
But back in 1940's Delhi, you were lucky to have a small table fan. Rusty was in Delhi in the early 40s with his father. The refreshing smell of the wet khus reed, which cooled the rooms, that fragrant was unforgettable for Rusty.
Rusty And His Father
Rusty and his father lived in a small RAF hutment on the fringe of the scrub jungle near Humayun's tomb. This was then further Delhi, where one could expect to find peacocks in the garden and snakes in the bathroom.
When Rusty Was 10
In 1959, when Rusty was ten years old. He was living on the outskirts of a greater, further New Delhi. The colony which arose due to refugees from Punjab after partition was treeless. The treeless colony was buffeted by hot, dusty winds from Haryana and Rajasthan.
Description Of Najafgarh Road
Some way down the Najafgarh road was a large village pond and beside it was a magnificent banyan tree. The banyan tree was such gigantic that whole armies could shelter in that banyan tree.
Further down the Najafgarh Road was a jheel (Pond), famous for its fishing. People could come there to rest under the babul tree and watch kingfisher skim over the water.
Best Way To Know A City: The Last Walk
Best way to know a city is to walk through the streets of a city, investigating old tombs and monuments, historic streets, and buildings.
For Rusty, the best thing to do in Delhi is to sit on the grass near the India gate and eat jamuns (blueberry). That sour tang of the Jamun was best eaten with a bit of salt. The color of the fruit is astonishing to Rusty, that deep purple color.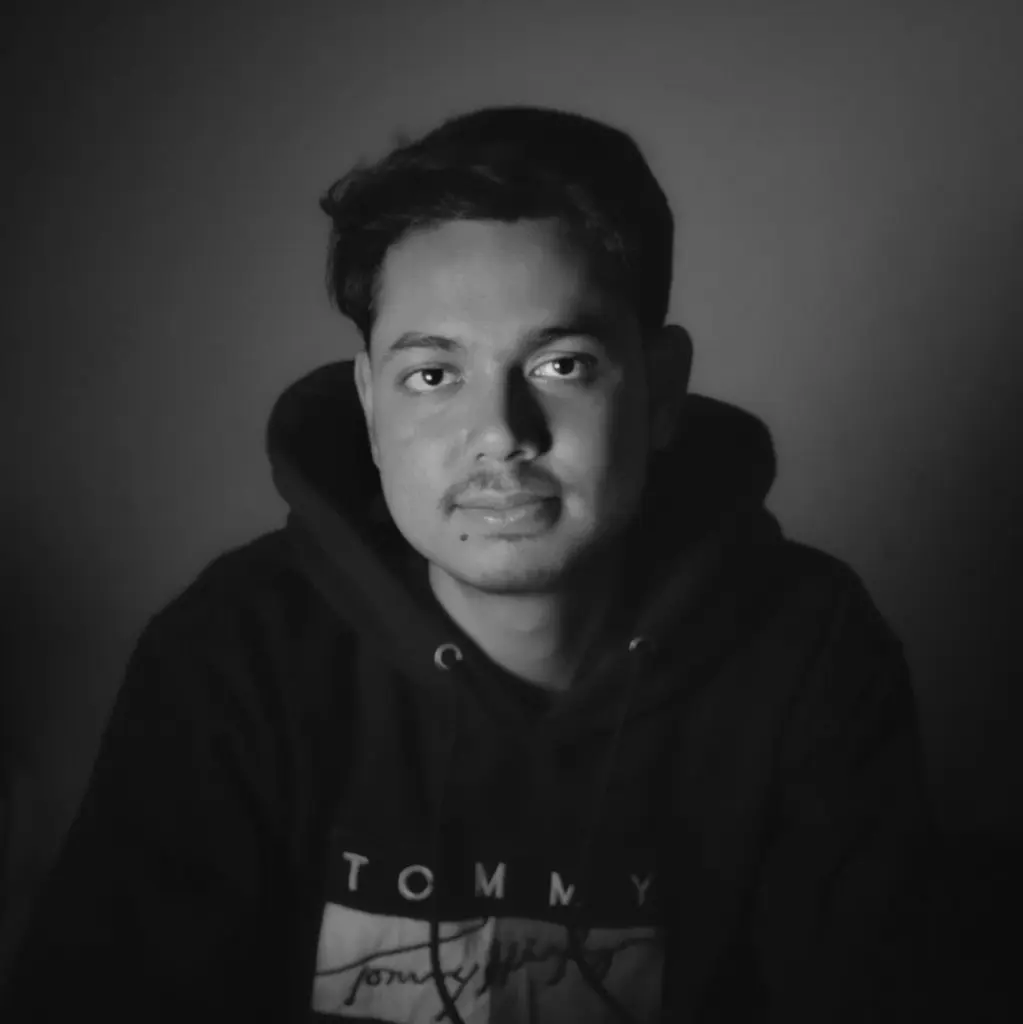 Bishal Saha is a Bibliophile, Writer and also has a keen interest in Computer Science. He is very fond of Literature and Technology. Bishal set out to gain more expertise and ended up carving out a niche as a Part-time Freelance Writer.
Bishal Saha specializes in Content Writing, SEO Writing, Creative Writing, Article Writing, and Proofreading to maximize the reader's attention and catapult the product/services. He is also a Book Coach.