---
6 Best Self Help Books Of All Time To Read: These 6 Best Self Help Books Of All Time will empower your life skills, speaking skills, thinking ideally. Today, people skill is the most valuable skill you can develop. So here are the best 6 self-help books of all time that will help you nurture your imagination.
Here is the list of 6 Best Self Help Books Of All Time To Read:
---
1. AS A MAN THINKETH by JAMES ALLEN
This is a very thin and easy to read book. This is one of the best books to start your reading journey. Many points from Bhagavad Gita and Quran are derived in this book. This book will help you gain a range of different points of view to look into any situation.
The main crux of the matter of this book is "Purity of mind leads certainty to the purity of life".
---
2. WHAT GOT YOU HERE, WON'T GET YOU THERE by MARSHALL GOLDSMITH
The meaning of the title of the book in layman's terms is 'The work that has led you here won't take you further'. If you want to go forward and achieve greatness in your life then you must do something different, something you haven't done before. You have to improve yourself. This is the main theme of this book.
This book is "New York Times", "Wall Street Journal" and "Amazon's" best- selling book.
This book is based on two friends. How the thinking of one friend impacts another friend. Their different perspective on a similar situation. This book is full of practical examples in fact this is one of the most practical books I ever read.
My personal favorite chapter from this book is "Two selves" which is about two sides of a person's so-called alter ego. This book will surely bless your thoughts with wisdom. This book is the best selling self-help books of all time.
4. THE POWER OF HABITS

by

CHARLES DUHIGS
This book is one of my favorites. The best chapter of this book is "The habit of an individual" followed by "The habit of society". The author has explained the different aspects of neurology. And the most interesting part about this book is there are dedicated 100 pages for How to bring the ideas to reality. How to implement those ideas in a different scenario.
This book not only gives you ideas but also tells you how to execute those. Everyone knows someone who was out of shape, or was a smoker, and then in what appeared as if almost overnight, changed themselves in a short period of time. How did they do that? They formed new habits and changed old ones, that's how.
5. THINK AND GROW RICH

by

NAPOLEON HILL
The best part of this book says: "Don't visualize your success, rather visualize something else". What to visualize and what not is well interpreted in this book. Every line of this book is important.
One suggestion: But the original version of this book, not the translated one. It will generate misconceptions.
So stop dreaming and start executing and visualize the act of departing politely.
6. LIFE CHANGERS: DREAMERS AND DOERS

by

ROBERT H. SCHULLER
Read the above quote again you will get my purpose to suggest this book. This book has many short stories about many places, many peoples, many personalities. Some inspiring stories that will give you a practical approach to any situation. One such story from this book is –
"He saw a trainer nearby and asked why these animals just stood there and made no attempt to get away. "Well," the trainer said, "when they are very young and much smaller we use the same size rope to tie them, and, at that age, it's enough to hold them. As they grow up, they are conditioned to believe they cannot break away. They believe the rope can still hold them, so they never try to break free."The man was amazed. These animals could at any time break free from their bonds but because they believed they couldn't, they were stuck right where they were."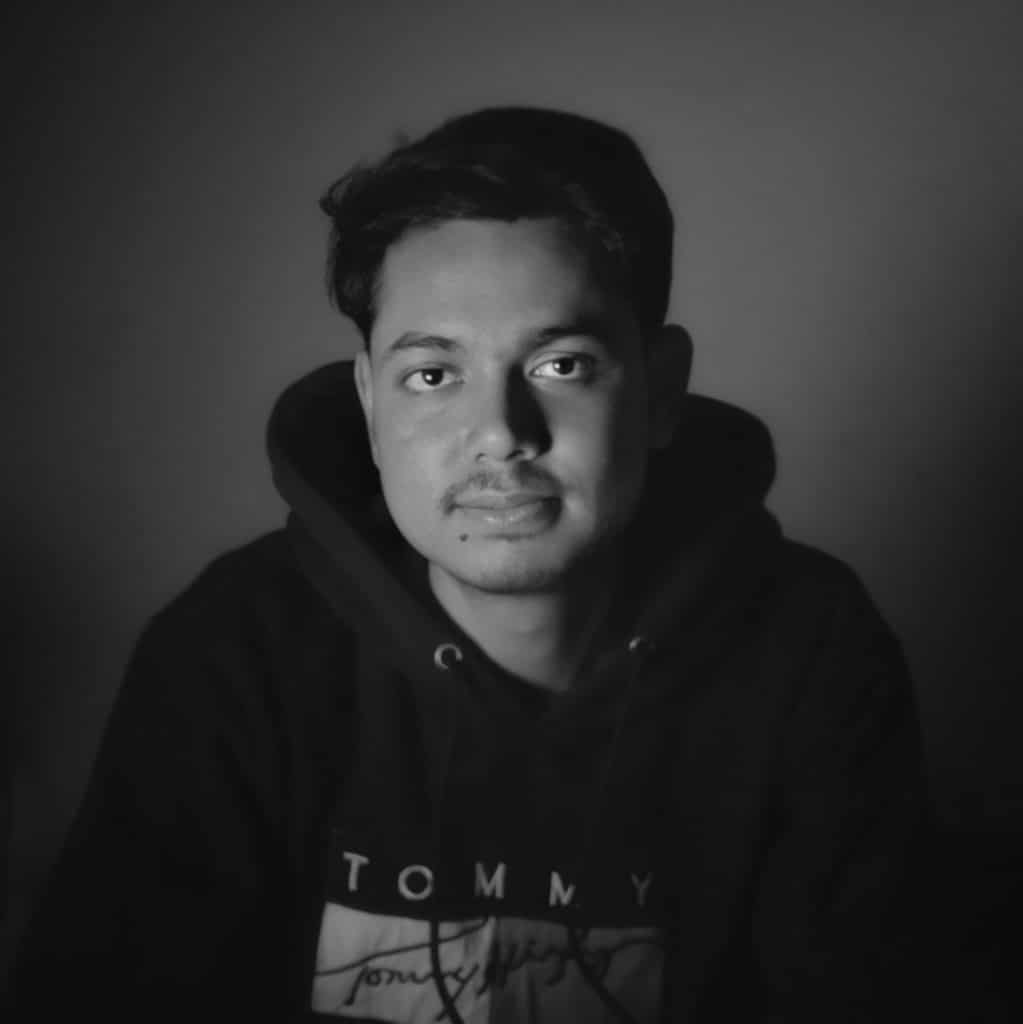 Bishal Saha is a Bibliophile, Writer and also has a keen interest in Computer Science. He is very fond of Literature and Technology. Bishal set out to gain more expertise and ended up carving out a niche as a Part-time Freelance Writer.
Bishal Saha specializes in Content Writing, SEO Writing, Creative Writing, Article Writing, and Proofreading to maximize the reader's attention and catapult the product/services. He is also a Book Coach.