Book Details
Robert Kiyosaki's Rich Dad Poor Dad Summary, Book Quotes, And Best Review: Rich Dad Poor Dad is a classic and number 1 best seller personal finance book of all time. It was published on April 8, 1997, and has been translated into 51 languages and sold over 41 million copies worldwide. This masterpiece is inscribed into pages by Robert T. Kiyosaki, a billionaire and one of the richest men in Hawaii.
Rich Dad Poor Dad tells prophecies about the significant financial literacy that one should have, and the mileage one would get by knowing it. Robert talks about the old educational textbook teachings that are extremely bad and make one reject. These methods make people work for other successful people in the hope of becoming successful.
About The Book
Robert Kiyosaki had talked about his whole journey of 30 years of training and taming financial literacy into his life and lifestyle. Luckily he had two fathers. One was his biological parent, who was poor and referred to as "Poor Dad," while the other was his friend's Dad, "Rich Dad," who taught him some important lessons about money.
Suggestion (must read): The Intelligent Investor By Benjamin Graham
I would be trying to put the zest and the brevity about Rich Dad Poor Dad:
The rich don't work for money: Rich people always try to make them more money. Money should be regenerating. They try to burgeon and observe what others are missing. "When it comes to money, most people want to play it safe and feel secure" – Robert.
Becoming financially literate: People live in the chimera of educational literacy, but charism and blithe lie in financial literacy. You should know the difference between assets and liabilities not just in words but in numbers.
Your business is your business: People spend their lives complacent, minding business and making him rich. Your business should revolve around the idea of your asset column, not on the income column.
Taxes and the power of corporations: The corporations are a connoisseur in financial operations, they use Financial Quotient. to debilitate the government imposing a tax on them. The companies earn, spend, and pay taxes while the employees earn, pay taxes, and then spend.
The Poor and middle class adopt money, but the rich reproduce it: The single and the most powerful asset we all have is our mind. It is well trained; it can generate enormous wealth. Rich espouse accounting, investing, understanding the market and the law, but the poor and middle class are dogmatic on the doctrines of working hard in school.
Great opportunities are not seen with your eyes: Work to learn and learn to work: Job is an acronym for "Just over broke." The world is inhabited by two types MTP (More Talented People) and LTP (Less Talented People). The MTP must be prerogative and prevail, but the LTP is earning the richest because they are working on learning and learning to work and have got sales.
Conviction on Rich Dad Poor Dad
Rich Dad Poor Dad is an iconoclast about the hard facts of life that today's millennials are learning. Robert says that jobs are harder to find. Learning by making mistakes through trial and error is more and more critical. What differentiates me from a robot is financial intelligence. The point was an eye-opener that so much of life is out of control. Learn to focus on what you have control over, and if you want things to change first, you must change.
Long story short- In Rich Dad Poor Dad, Robert tried to express his deepest concern about financial literacy, financial IQ, and the mindset and the persona rich people carry with them.
About The Author Of Rich Dad Poor Dad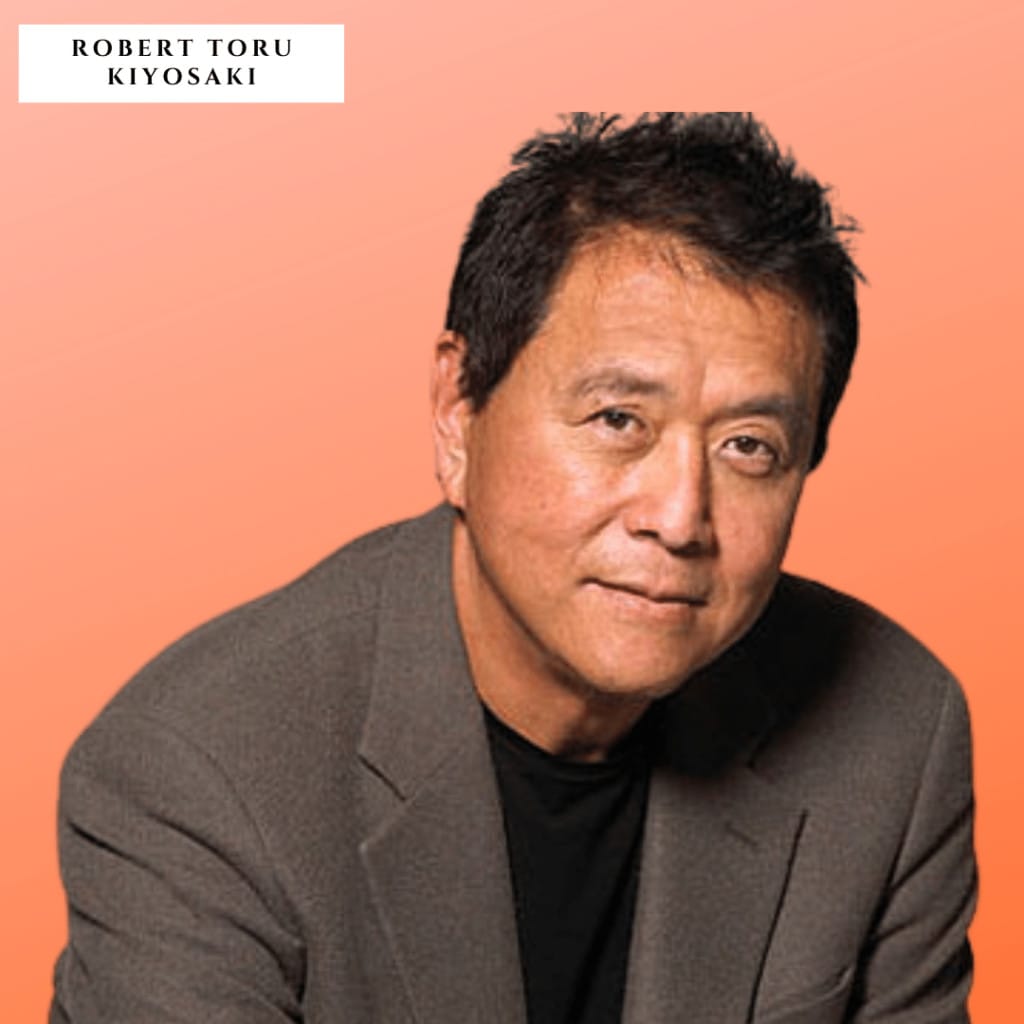 Robert Toru Kiyosaki is an American businessman and author. Kiyosaki is the founder of Rich Global LLC and the Rich Dad Company, a private financial education company that provides personal finance and business education to people through books and videos. Kiyosaki is the author of more than 26 books.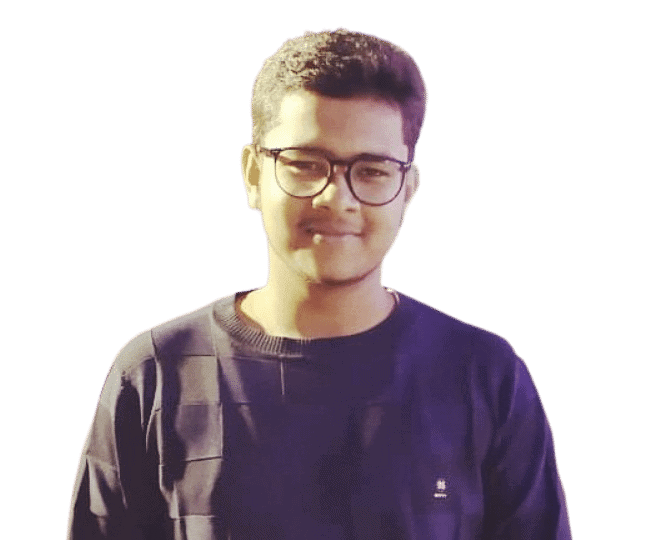 Sourav Sarkar is an author and litterateur information who had indited the book "The sadist" which is a work of fiction available on Amazon.com and is currently penning the book outdoes: "The New Synonym of Life" which is presumedly going to be one of its kind. Sourav had diversified his article writing proficiency featuring from financial literacy to social-technical skills and issues.   He is also working as a content creator on the YouTube channel Sarkar Sarcasm.
He is also a dexterous speaker and debater who had attended many public discussion forums. He likes to spend a lot of time amidst nature and is a promenade lover.