5 Must Read Books Non Fiction: Here is the list of 5 Books Everyone Should Read At Least Once In Their Lives.
Girl Wash Your Face by Rachel Hollis
Many self-help books contain only basic knowledge that is disappointing for the readers. This 213 paged book is a complete encapsulation of stereotypical expectations that society forces on the woman and many lies and hurtful truths that every woman can relate to. Each chapter is based on a lie that one tells herself as a woman, and the end of each chapter is featured with the solutions of each problem discussed in the chapter and a recap section. The book is easy to read, quick to follow, written with simplicity, relatable, and consists of more than common knowledge.
The book's crux is we should work to suit our families and us, women are responsible for their happiness, and they should confront and dispel misconceptions.
Big Magic by Elizabeth Gilbert
The idea of self-help books is good, but most of the time, the author keeps discussing their life experiences and lacks the reader's advice, but in this book, the author did commendatory work. This 288 paged book is a complete encapsulation of a realistic approach to creativity and discusses the attitudes, practices, and habits we want to stay our most innovative lives.
The book is divided into Courage, Enchantment, Permission, Persistence, Trust, and Divinity. The book's crux is we should do what we are called to do, we should have the courage to forth the treasures that lie within us, we should not argue for our limitations, we should not measure ourselves based on our success or failure, but we should tie it with how dedicated we are towards our work.
The Wisdom of Sundays by Oprah Winfrey
This 244 paged book is a compilation of insights of minds and actual conversations of famous personalities, with all inspirational quotes. The author precisely organized her steps undertaken and acquirements in her spiritual journey into ten chapters. The book is for the people fascinated to know about spirituality, meditation, and how karma fags.
The author pares down meaningful conversations with famous personalities into paragraphs, efficiently portrayed her learnings, and affixed more than 100 beautiful photographs. The book stimulates us to be more aware of the astounding possibilities.
The Subtle Art of Not Giving a F*ck by Mark Manson
In today's era, when everyone is busy with occasional anxiety, this book teaches us the art of letting go. This 244 paged book is a compilation of various aspects of life, great advice, and a friendly/informal vibe. Once we embrace our fears, faults, and uncertainties, we will seek out courage, perseverance, honesty, responsibility, curiosity, and forgiveness once we stop running and avoiding and begin confronting painful truths.
The book's crux is that we are all going to die, we care about way too much stuff in our lives, and we should accept ourselves and our flaws.
Gmorning, Gnight! Little Pep Talks for Me & You by Lin-Manuel Miranda and Jonny Sun
The book comes with the author's inspiring Good Morning and Good Night tweets in short little poems fused with cute little endearing illustrations. This book is illustrated by Jonny Sun.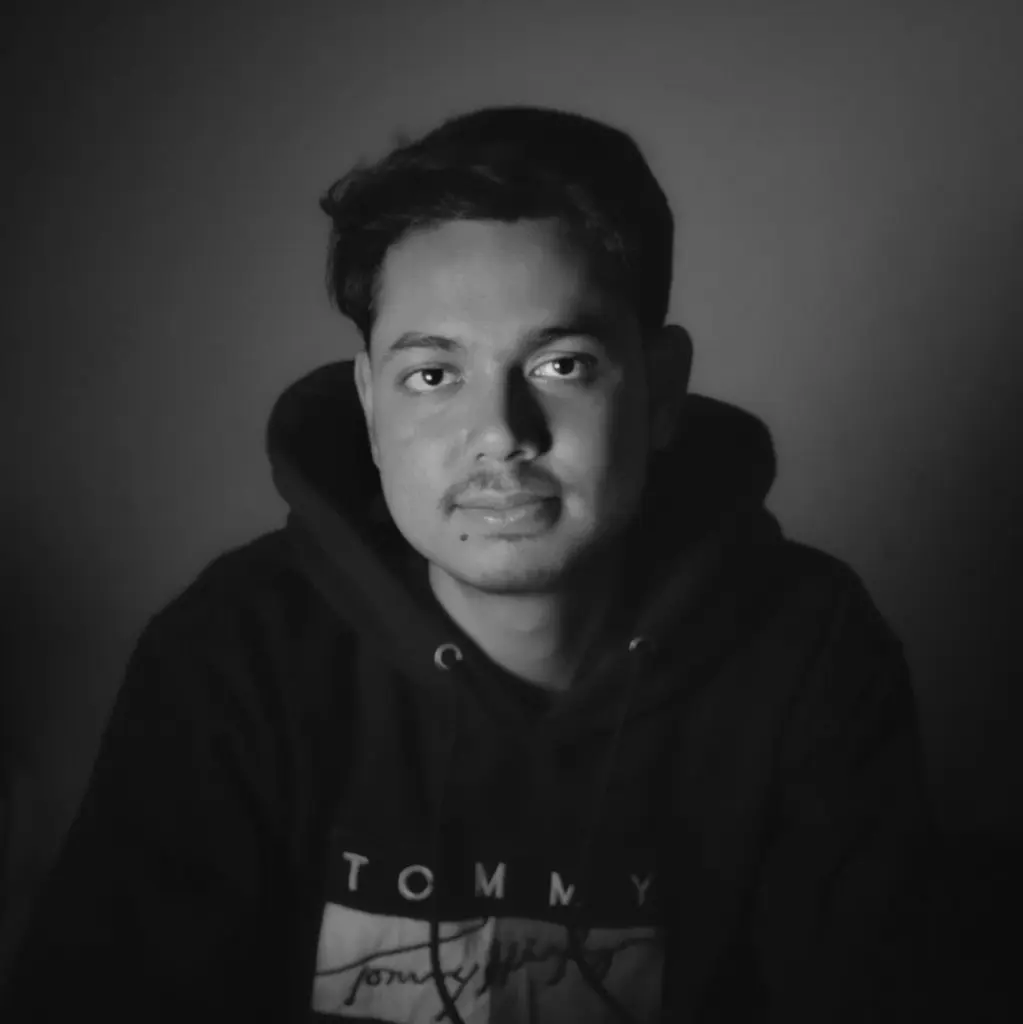 Bishal Saha is a Bibliophile, Writer and also has a keen interest in Computer Science. He is very fond of Literature and Technology. Bishal set out to gain more expertise and ended up carving out a niche as a Part-time Freelance Writer.
Bishal Saha specializes in Content Writing, SEO Writing, Creative Writing, Article Writing, and Proofreading to maximize the reader's attention and catapult the product/services. He is also a Book Coach.